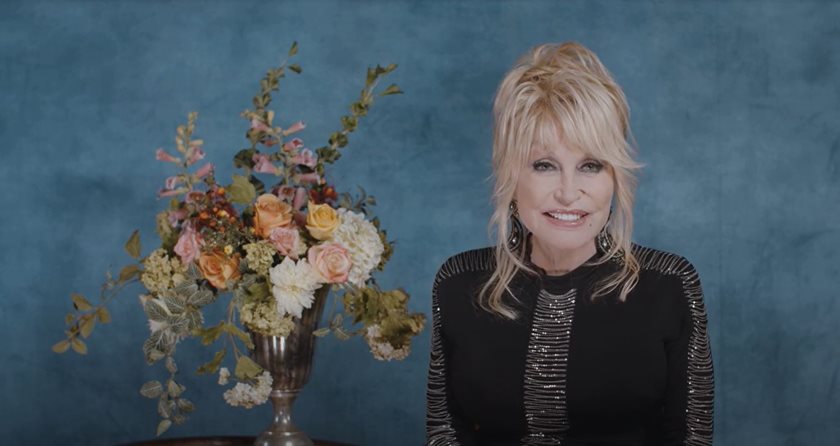 Dolly Parton, Songteller is a landmark celebration of the remarkable life and career of a country music and pop culture legend. As told by Dolly Parton in her own inimitable words, Dolly Parton, Songteller explores the songs—and the stories behind them—that have defined her journey.
Mining over 60 years of songwriting, Dolly Parton highlights nearly 100 of her songs and brings readers behind the lyrics to explore personal stories and myriad memories behind each song. Paired with 20-30 second samples of each song, Dolly Parton, Songteller allows Dolly fans to hear her most notable songs through a new lens—the stories behind the songs. This is a showstopping audio experience and a must-have for every lover of music history, country music, and Dolly Parton, which includes just about everyone.
Dolly Parton, Songteller: My Life in Lyrics will be available on November 17, 2020 in both CD and digital audiobook form, and is currently available for preorder on Amazon.