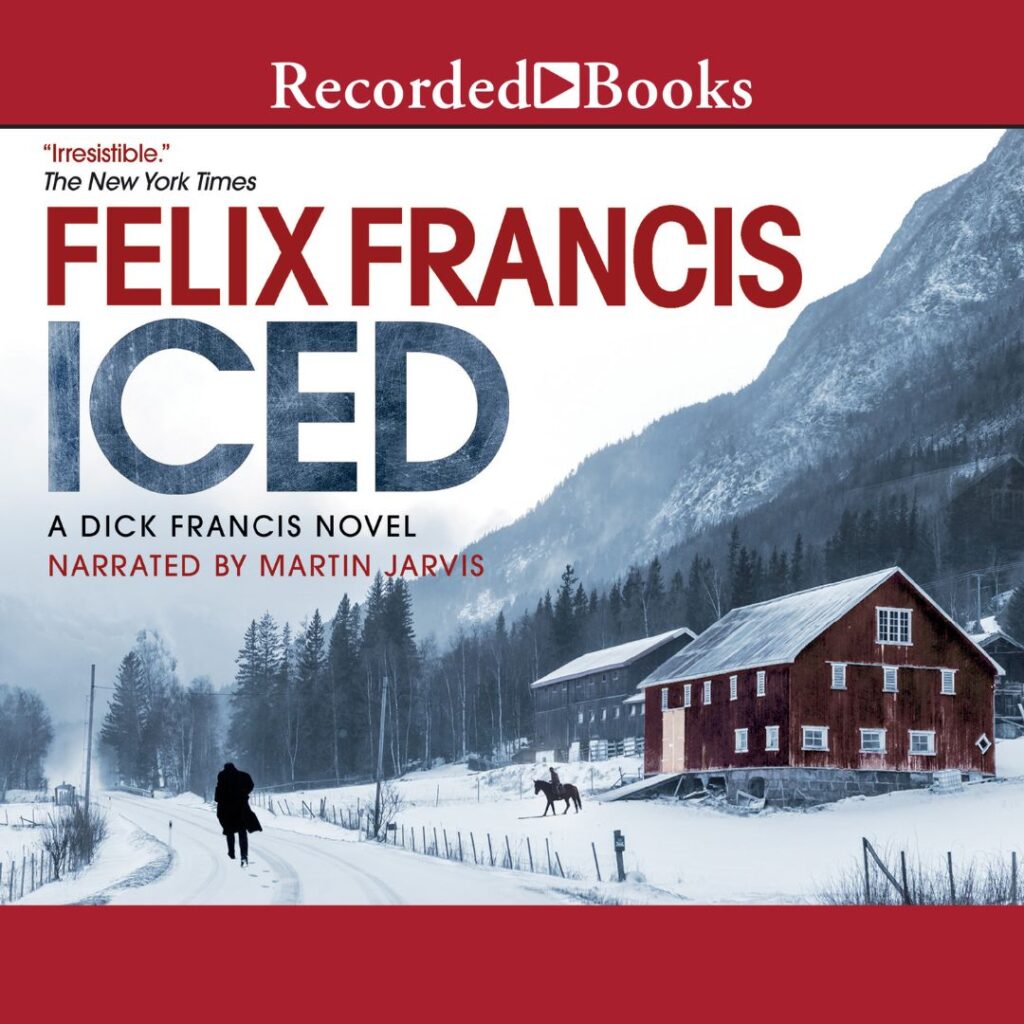 In the tradition of Clive Cussler and James Lee Burke, Iced, the latest in Francis's fictional world, is a heart-pounding thriller that will keep you racing to the next page.
Iced: A Dick Francis Novel
Written by: Felix Francis
Narrated by: Martin Jarvis
Published by: Recorded Books
Miles Pussett is a former steeplechase jockey. Now he gets his adrenalin rush from riding down the Cresta Run, a three-quarter-mile Swiss ice chute, head first, reaching speeds of up to eighty miles per hour.
Finding himself in St Moritz during the same weekend as White Turf, when high-class horseracing takes place on the frozen lake, he gets talked into helping out with the horses. It is against his better judgment. Seven years before, Miles left horseracing behind and swore he would never return.
When he discovers something suspicious is going on in the races, something that may have a profound impact on his future life, Miles begins a search for answers. But someone is adamant to stop - and they'll go to any lengths to do it . . .