RBmedia Expands Christian Audio Offering with Three Exclusive Publishing Deals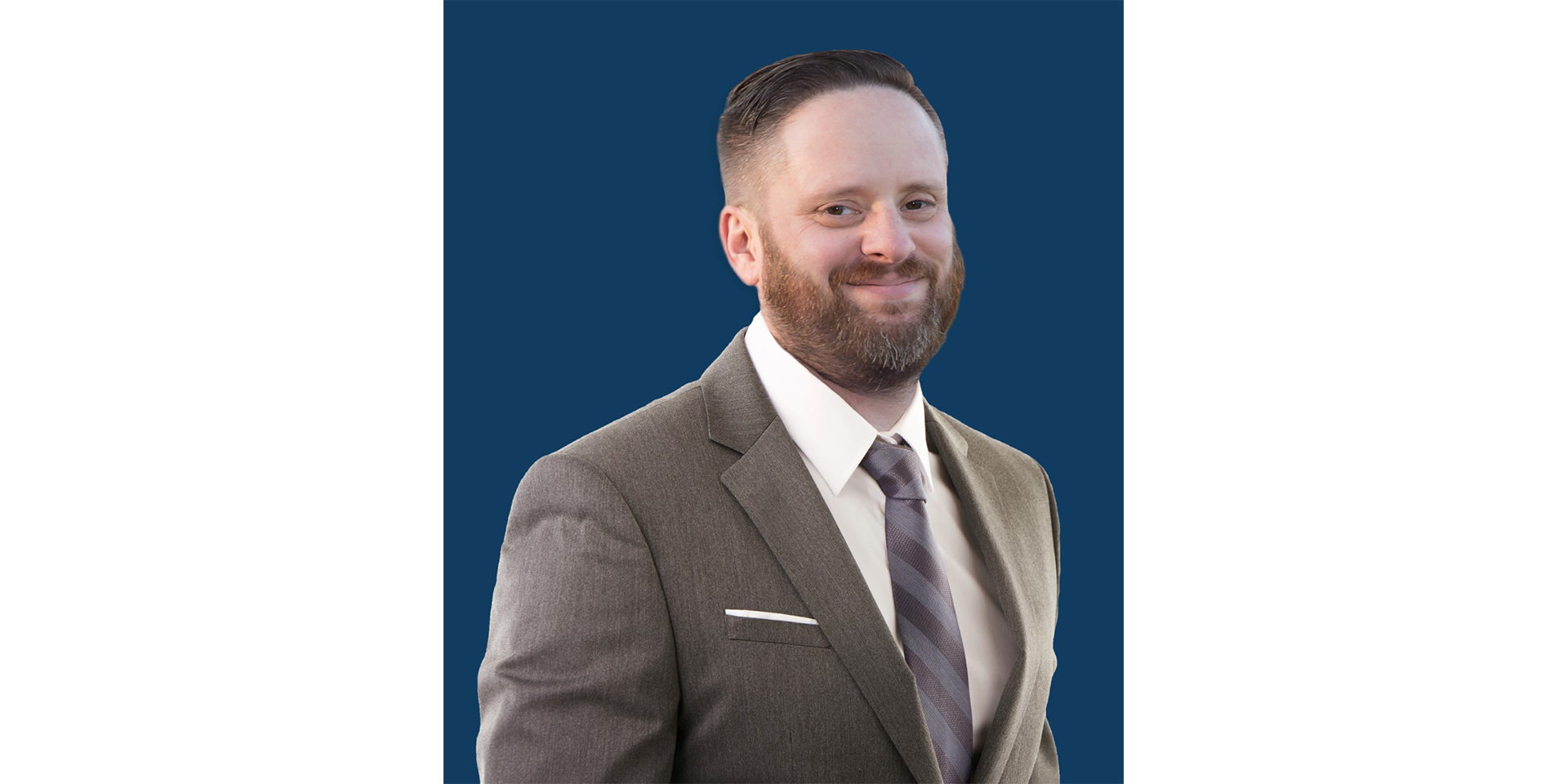 Industry veteran Mark Warner appointed publisher
Landover, MD, March 2, 2021—RBmedia, the largest audiobook producer in the world, today announced exclusive partnerships between its Christian Audio brand and three leading Christian publishers. In addition, RBmedia has welcomed Mark Warner as the new Christian Audio publisher.
Publishing Deals
Christian Audio continues growth of its audiobook catalog with new content from three leaders in the Christian publishing space: InterVarsity Press (IVP), Presbyterian & Reformed Publishing (P&R), and 1517 Media.
InterVarsity Press
For more than 70 years, IVP has successfully published content that strengthens the church and encourages individuals. With this exclusive partnership, Christian Audio will continue to grow IVP's audiobook publishing program by expanding the depth and breadth of content. Among IVP's notable titles added to the Christian Audio catalog are "The Road Back to You" by Ian Morgan Cron and Suzanne Stabile, "Knowing God" by J. I. Packer, and "Liturgy of the Ordinary" by Tish Harrison Warren.
P&R
Since 1930, P&R Publishing has been a leader in producing Presbyterian and Reformed content that promotes Biblical understanding and Godly living. Christian Audio is partnering exclusively with P&R to create audiobooks for both newly acquired titles and their bestselling backlist. Notable titles added to Christian Audio's catalog include "Instruments in the Redeemers Hands" by Paul David Tripp, "Gospel Treason" by Brad Bigney, and "The Shepherd Leader" by Timothy Witner.
1517 Media
As the ministry of publishing for the Evangelical Lutheran Church in America, 1517 Media is committed to helping Christian communities and individuals encounter a loving, gracious God and grow in faith and understanding. Christian Audio is partnering with the publisher to expand 1517 Media's reach and impact. 1517 Media notable titles added to Christian Audio's catalog include "In My Grandmother's House" by Yolanda Pierce, "Good Grief" by Granger E. Westberg, and "Psalms: The Prayer Book of the Bible" by Dietrich Bonhoeffer.
New Christian Audio Publisher
Mark Warner has joined Christian Audio as the publisher and leader of the Christianaudio.com digital direct business. Mark, who led the effort to sign these three new publishing agreements, brings 15 years of experience at HarperCollins Christian Publishing to this position, and a strong business and analytical background to acquire and produce hundreds of titles per year. In his new role, Mark will acquire all content for Christian Audio, manage relationships with partner publishers, agents, and authors in the Christian market, advance the vision of christianaudio.com, and oversee ways to grow this important RBmedia brand.
"Christian Audio is grateful to partner with these publishers to help them participate profitably in this growing audio segment and pursue their publishing mission in the audio format," said Mark Warner, Publisher for Christian Audio. "Our scale and unique ability to monetize audio allows our partners to serve their authors. We look forward to helping them develop the audio audience for their content."
###
About RBmedia
RBmedia is the largest audiobook producer in the world. With more than 50,000 exclusive titles, our audiobooks continually dominate key literary awards and bestseller lists. The company's powerful digital retail and library distribution network reaches millions of listeners around the globe—at home, in the car, and everywhere their mobile devices go. Our titles are available on leading audio platforms, including Audible, iTunes, Google Play, Audiobooks.com, OverDrive, Hoopla, and many more. RBmedia is owned by KKR, a leading global investment firm. Find out more at rbmediaglobal.com.
About Christian Audio
For more than 10 years, Christian Audio has been providing top-quality Christian audiobooks. Already the leading site of engagement between Christian authors and their audio listeners, ChristianAudio.com is working toward a goal of becoming the largest provider of downloadable Christian audio. The site offers a diverse variety of digital audio products for immediate download. A love for audiobooks drives production and the organization's mission is to be one of the most trusted places on the internet for the refreshment and growth of the soul. Find out more at ChristianAudio.com.