The Fellowship of the Ring
This brand-new unabridged audiobook of The Fellowship of the Ring, the first part of J. R. R. Tolkien's epic adventure The Lord of the Rings, is read by the BAFTA Award-winning actor, director, and author Andy Serkis.
In a sleepy village in the Shire, a young hobbit is entrusted with an immense task. He must make a perilous journey across Middle-earth to the Cracks of Doom, there to destroy the Ruling Ring of Power—the only thing that prevents the Dark Lord Sauron's evil dominion.
The Fellowship of the Ring
Lord of the Rings, Book 1
Written by: J.R.R. Tolkien
Voice Actor: Andy Serkis
Published by: Recorded Books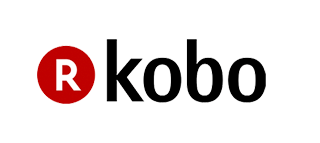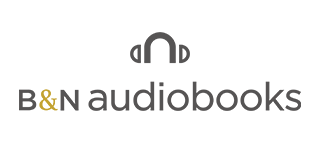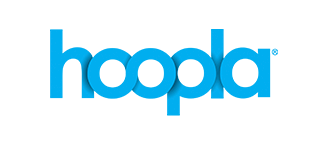 *and wherever digital audiobooks are sold
#1 New York Times Bestseller • #1 Washington Post Bestseller • One of Time's 10 Most Anticipated Cookbooks of 2022

From J. Kenji López-Alt, the author of the best-selling cookbook The Food Lab: the definitive guide to the science and technique of cooking in a wok.
J. Kenji López-Alt's debut cookbook, The Food Lab, revolutionized home cooking, selling more than half a million copies with its science-based approach to everyday foods. And for fast, fresh cooking for his family, there's one pan López-Alt reaches for more than any other: the wok.
Whether stir-frying, deep frying, steaming, simmering, or braising, the wok is the most versatile pan in the kitchen. Once you master the basics—the mechanics of a stir-fry, and how to get smoky wok hei at home—you're ready to cook home-style and restaurant-style dishes from across Asia and the United States, including Kung Pao Chicken, Pad Thai, and San Francisco–Style Garlic Noodles. López-Alt also breaks down the science behind beloved Beef Chow Fun, fried rice, dumplings, tempura vegetables or seafood, and dashi-simmered dishes.
Featuring more than 200 recipes—including simple no-cook sides—explanations of knife skills and how to stock a pantry, and more than 1,000 color photographs, The Wok provides endless ideas for brightening up dinner.