BookaVivo es la nueva y prestigiosa firma editorial de RBmedia para audiolibros en español
BookaVivo es el sello editorial en español de RBmedia, la editorial de audiolibros más grande del mundo. La marca publica audiolibros en español en una vasta gama de categorías, las cuales incluyen bestsellers a nivel mundial, autoayuda, romance / audionovelas, empresariales y religión.
Crecimiento significativo

en el mercado de audiolibros en español
La oportunidad de los audiolibros en el mercado de habla hispana se está expandiendo a una velocidad récord. Según un estudio reciente de Dosdoce, entre el 2017 y el 2019, el crecimiento de las ventas en este mercado aumentó más del doble.
Contamos con la red de distribución más amplia en el mercado. Nuestras asociaciones clave con todos los principales medios de distribución digital significan que los principales audiolibros de BookaVivo llegan a todos… en todas partes.
RBmedia today announced the upcoming release of "The Narrow Road Between Desires" audiobook by #1 New York Times bestselling phenomenon Patrick Rothfuss. Set in the wildly popular Kingkiller Chronicle universe, the novella is a standalone story that delves deeper into the Kingkiller series companion tale "The Lightning Tree."
Francisco Partners, a leading global investment firm, specializing in technology and media-focused businesses, announced today that it has partnered with H.I.G. Capital and RBmedia's management to complete the acquisition of RBmedia from KKR.
Leading global investment firms KKR and H.I.G. Capital ("H.I.G.") announced that an affiliate of H.I.G. will acquire RBmedia and support its next phase of growth and development. RBmedia is the leading audiobook publisher in the world with a powerful digital distribution network that reaches millions of listeners around the globe.
Como firma de audio de RBmedia, la red de distribución de BookaVivo incluye todos los principales distribuidores digitales del sector y llega a millones de oyentes en todo el mundo.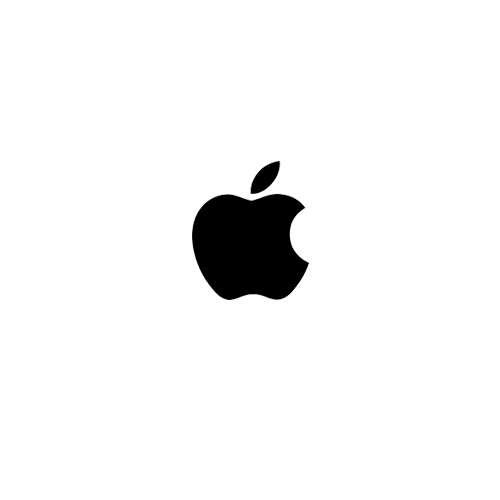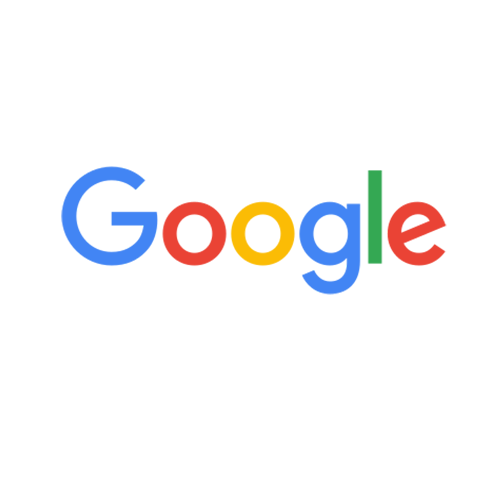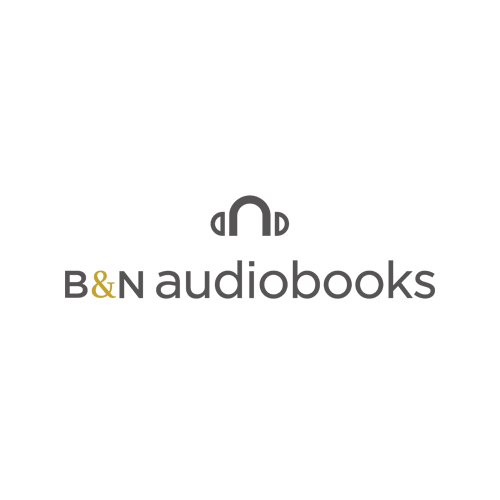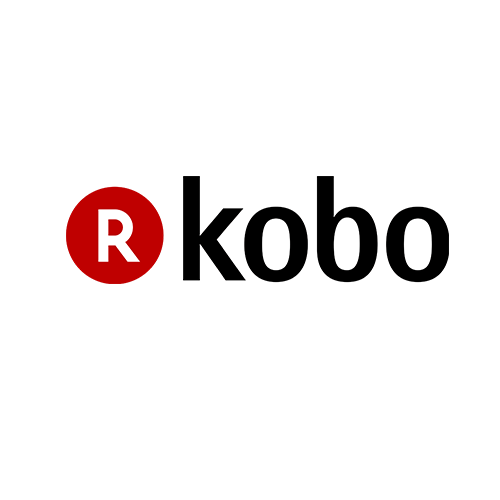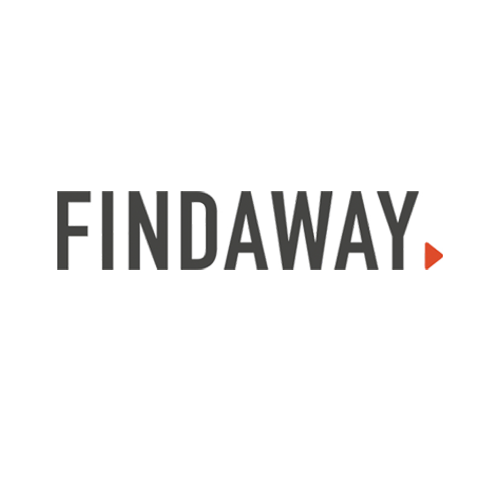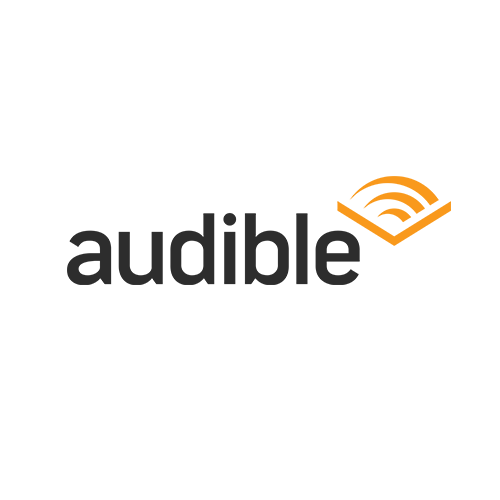 Bibliotecas y
plataformas escolares
Nuestras asociaciones clave con todas las plataformas de bibliotecas líderes hacen que sea más fácil que nunca para las bibliotecas crear, gestionar y compartir una colección de contenido digital popular con sus patrocinadores.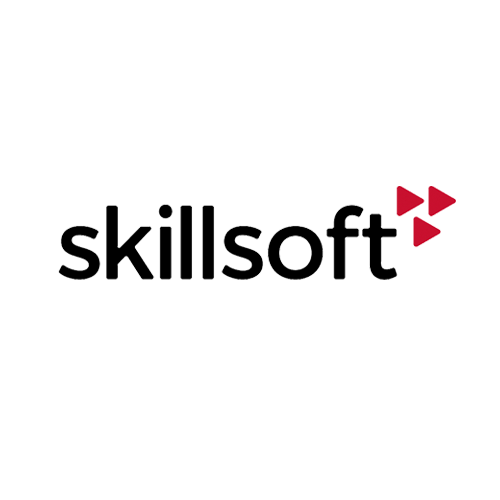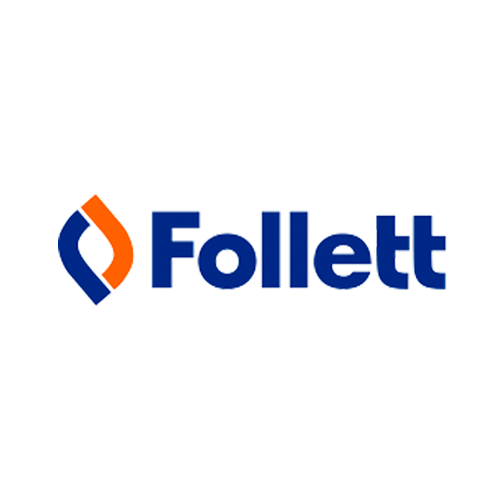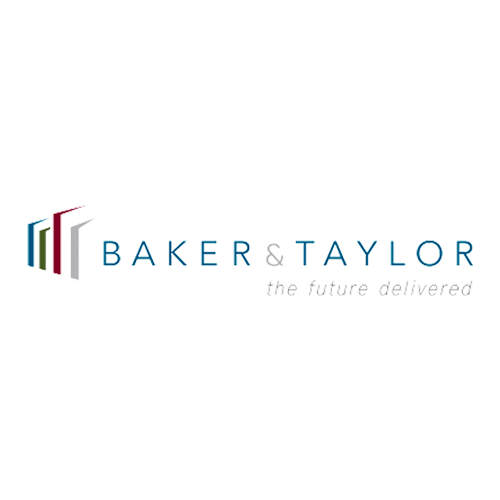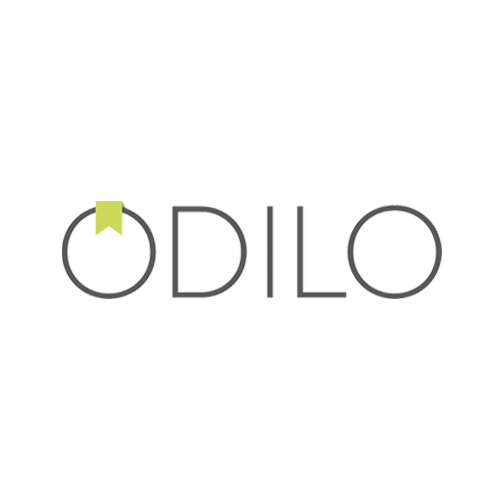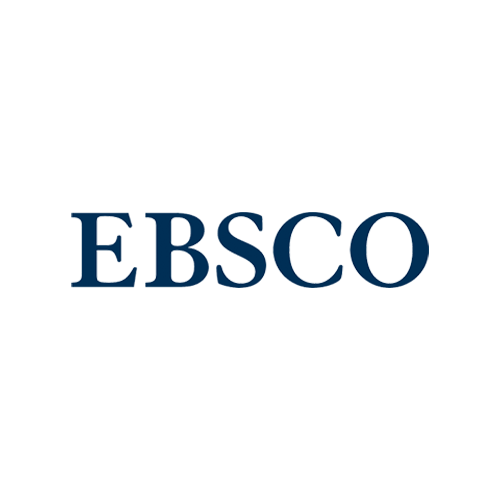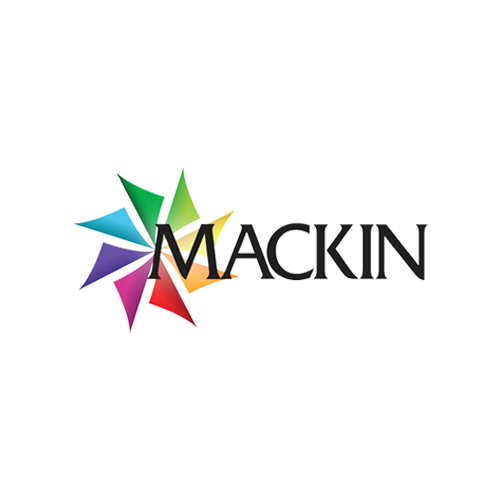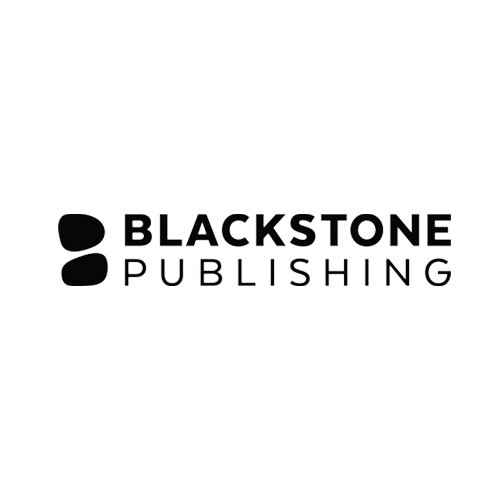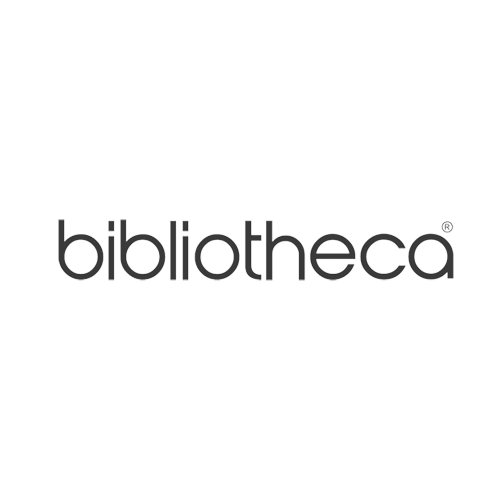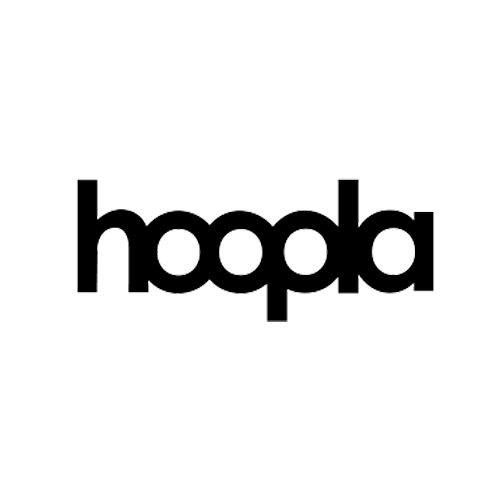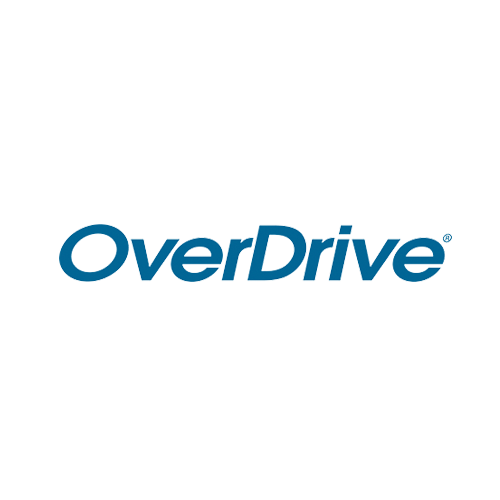 Sabemos lo que se necesita para realizar una gran grabación de audiolibros, y estará en una excelente compañía con los miles de autores más vendidos y publicados por RBmedia.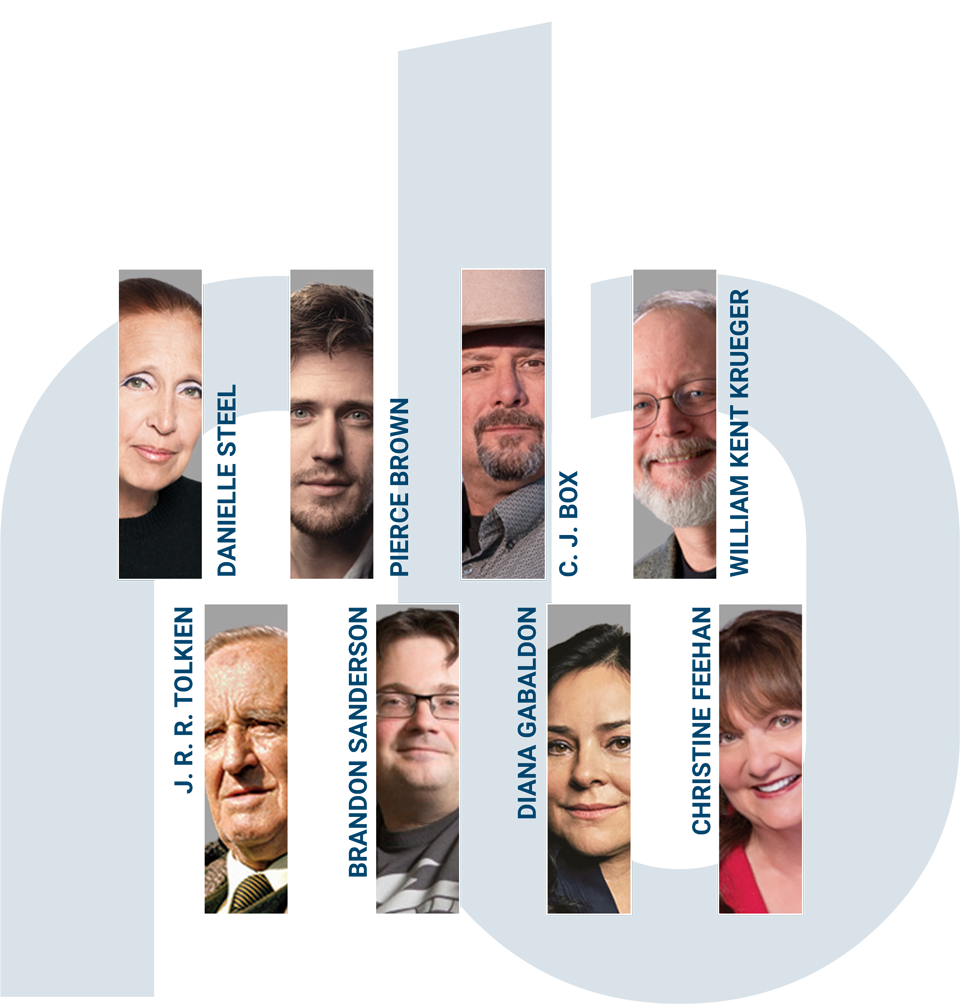 Manuel Chaves Nogales
Karina Pacheco
Jazmina Barrera
Carlos Manuel Álvarez
Silvana Paternostro
J.R.R Tolkien
Danielle Steel
Brandon Sanderson
Pierce Brown
C.J. Box
Diana Gabaldon
William Kent Krueger
Christine Feehan
Joanne Fluke
Donna Leon
Jeff Kinney
Dannika Dark
Jude Deveraux
Jayne Ann Krentz (Amanda Quick)
Kristan Higgins
Alison Weir
Anne Perry
James S. A. Corey
Alexander McCall Smith
Robyn Carr
Charlaine Harris
Linda Lael Miller
Sherrilyn Kenyon
Sabrina Jeffries
Fern Michaels
Laurie R. King
Francine Rivers
David Ignatius
Carl Weber
Benedict Jacka
Y muchos más
BookaVivo está profundizando su trabajo con agencias clave y editoriales literarias españolas y latinoamericanas
BookaVivo

a primera vista
BookaVivo publica audiolibros en español en una vasta gama de categorías, que incluyen ficción literaria, clásicos, historia, autoayuda, romance / audionovelas, empresariales y religión.
Nuestra marca de audio en español incluye propiedades globales de primer nivel — tanto ficción como no ficción — al mismo tiempo que captura los distintos autores locales y regionales que sirven a todos los oyentes en español
Bookavivo presenta ediciones de audiolibros en español de sus autores más vendidos Julia Alvarez, Octavia Butler, Charlaine Harris, Brandon Sanderson, Francine Rivers, Amy Stewart y Patrick O'Brian.
BookaVivo presenta tesoros nacionales españoles como el español Manuel Chaves Nogales, la peruana Karina Pacheco, la mexicana Jazmina Barrera, el cubano Carlos Manuel Álvarez y la colombiana Silvana Paternostro.
RBmedia está trabajando con las principales agencias literarias de audiencia hispana y está buscando y adquiriendo los derechos de títulos y autores de alto perfil.
Se insta a los agentes que representan a los autores de este género a contactarnos con propuestas.