Want to be among the first to preview these highly anticipated movie and TV book adaptations? Recorded Books has your front-row ticket! Listen to the audiobook versions of these bestselling stories before they hit the screen. Plus, browse our featured titles for even more bingeworthy audio content.
REDEEMING LOVE
Written by Francine Rivers
Narrated by Kate Forbes
Redeeming Love is in movie theaters January 2022, based on Francine Rivers' classic love story that has captured the hearts of millions worldwide.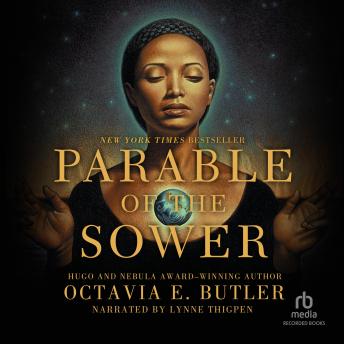 PARABLE OF THE SOWER
Written by Octavia E. Butler
Narrated by Lynne Thigpen
Octavia Butler's popular science fiction novel Parable of the Sower, set in the then-distant future of 2024, is coming to a movie screen near you.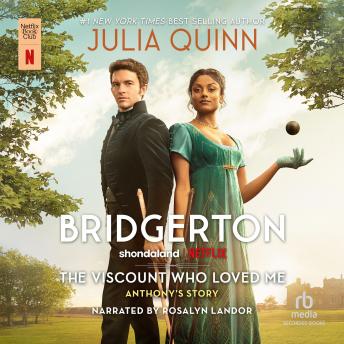 THE VISCOUNT WHO LOVED ME
Written by Julia Quinn
Narrated by Rosalyn Landor
Bridgerton season two hits Netflix in 2022—inspired by the second book in Julia Quinn's bestselling historical romance series, The Viscount Who Loved Me.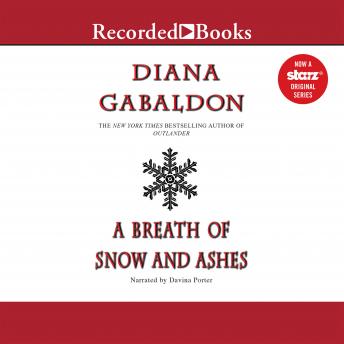 A BREATH OF SNOW AND ASHES
Written by Diana Gabaldon
Narrated by Davina Porter
Starz's Outlander returns for season six on March 6, 2022, based on the sixth book in Diana Gabaldon's bestselling series, A Breath of Snow and Ashes.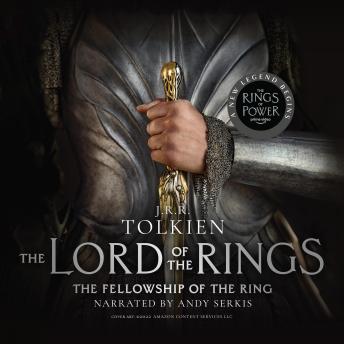 THE FELLOWSHIP OF THE RING
Written by J.R.R. Tolkien
Narrated by Andy Serkis
On September 2, 2022, return to Middle-Earth in Amazon's Lord of the Rings streaming TV series, based on J.R.R. Tolkien's classic novels.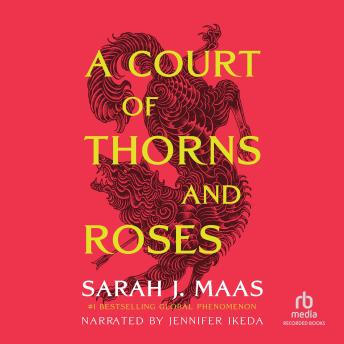 A COURT OF THORNS AND ROSES
Written by Sarah J. Maas
Narrated by Jennifer Ikeda
Fantasy, action, and romance are in store for fans as Sarah J. Maas' bestselling A Court of Thorns and Roses series is officially coming alive at Hulu!