The Best Audiobooks of 2021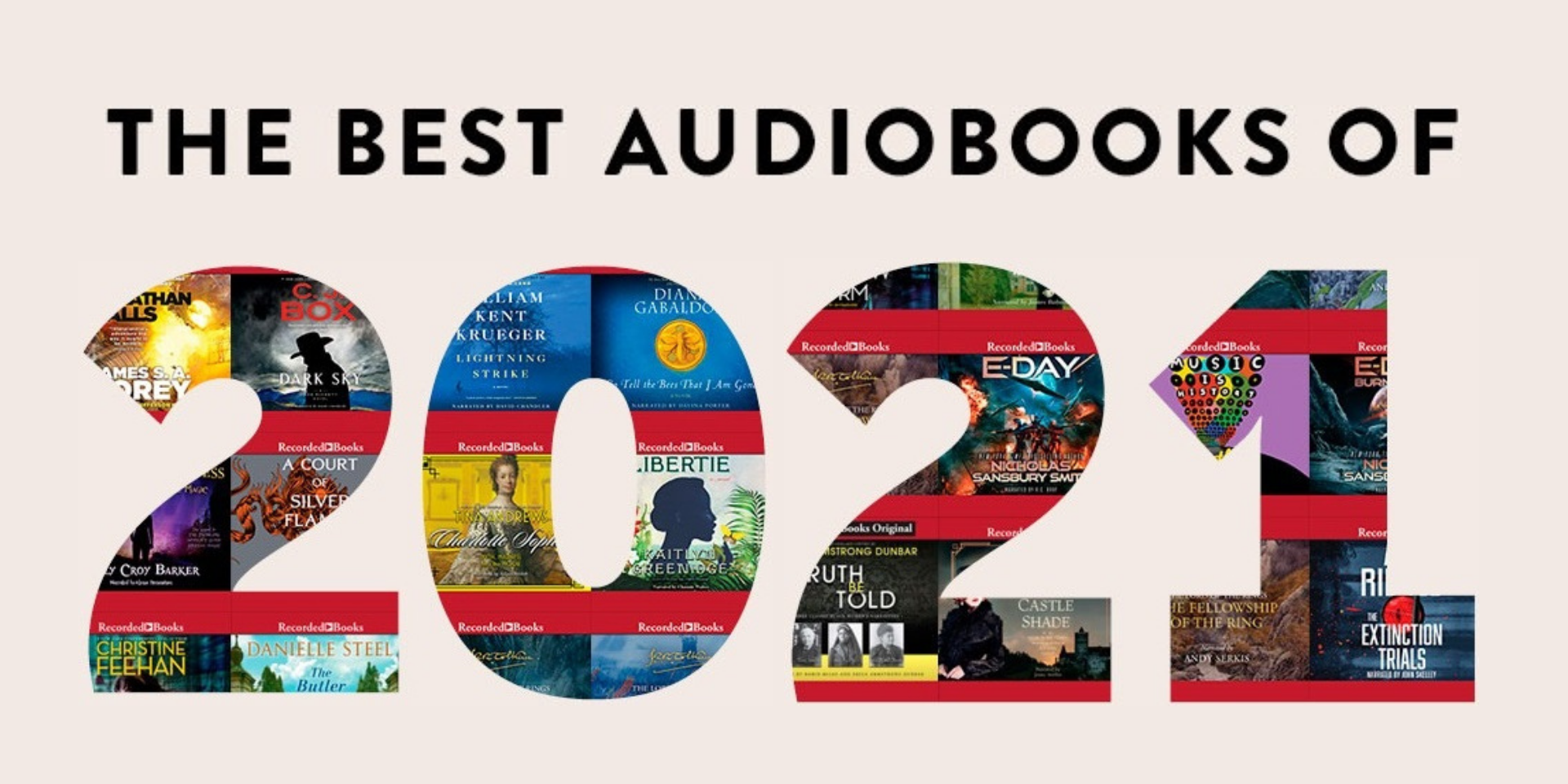 2021 has been a first-rate year for audiobooks, which made it even harder to choose our favorites. But here are our top 20 picks for this year's best listening experiences, from Gabaldon and Questlove to LOTR and ACOTAR.
· News
RBmedia, the largest audiobook publisher in the world, today announced record-breaking 2022 performance. The company entered new strategic partnerships, expanded into key international markets, published more titles than ever before, and produced audiobooks for numerous New York Times bestsellers and literary award winners.
rwyatt@recordedbooks.com
News & Events
RBmedia is the largest audiobook producer in the world. With nearly 60,000 exclusive titles, our audiobooks continually dominate key literary awards and bestseller lists. The company's powerful digital retail and library distribution network reaches millions of listeners around the globe—at home, in the car, and everywhere their mobile devices go. Our titles are available on leading audio platforms, including Audible, iTunes, Google Play, Audiobooks.com, OverDrive, Hoopla, and many more.
© RBmedia 2022. All rights reserved.