The UK's leading audiobook publisher
25 Years of
Audiobook Excellence

in the UK
W. F. Howes is the UK's leading audiobook publisher and an international publishing brand of RBmedia, the largest audiobook publisher in the world. The brand distributes its catalog of thousands of titles—including bestsellers, award-winners, and originals—through all leading consumer and library vendors.
The brand publishes audiobooks under a number of imprints, including W. F. Howes, Quest, Ukemi Audiobooks, and Dharma Audiobooks.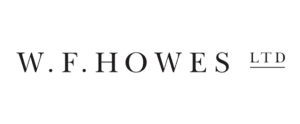 Established for over 25 years, W. F. Howes has a wealth of history and experience in working with some of the world's bestselling and most prestigious authors. We distribute our audio catalog of thousands of titles through all leading retailers and library platforms.
Quest is a leader in 'Digital First' audio publishing, featuring audiobooks of the most popular eBook titles from both traditional and independent authors. Started over 5 years ago, Quest is home to bestselling authors, including Mark Dawson, Nick Louth, David Blake, Kerry Barnes, and V. E. Schwab.
Ukemi Audiobooks produces previously unavailable fiction and nonfiction classics, ranging from ancient Greek, Roman, and Latin texts to 20th-century classics. Dharma Audiobooks, a sub-imprint under Ukemi, specializes in Buddhist recordings and features some of the leading teachers and writers.
We have the broadest distribution network in the business. Our key partnerships with all major digital distribution outlets mean W. F. Howes premier audiobooks reach
everyone… everywhere.
RBmedia today announced that it will exclusively create, distribute, and market the complete five-book Empyrean series by New York Times bestselling author Rebecca Yarros. In addition to publishing the English-language audiobooks under its flagship audio brand Recorded Books, RBmedia will also publish the Spanish-language, French-language, and full-cast, dramatized audio versions…
Last year Spotify announced that users would be able to purchase and listen to hundreds of thousands of audiobooks on Spotify, advancing their vision for making Spotify the seamless one-stop destination for all things audio. Today Spotify is starting an entirely new chapter for their audiobooks offering by making more than 150,000 audiobooks available as part of Spotify Premium subscriptions. 
RBmedia today announced the upcoming release of "The Narrow Road Between Desires" audiobook by #1 New York Times bestselling phenomenon Patrick Rothfuss. Set in the wildly popular Kingkiller Chronicle universe, the novella is a standalone story that delves deeper into the Kingkiller series companion tale "The Lightning Tree."
As an RBmedia audio brand, the W. F. Howes distribution network includes every leading digital retailer in the business and reaches millions of listeners around the globe.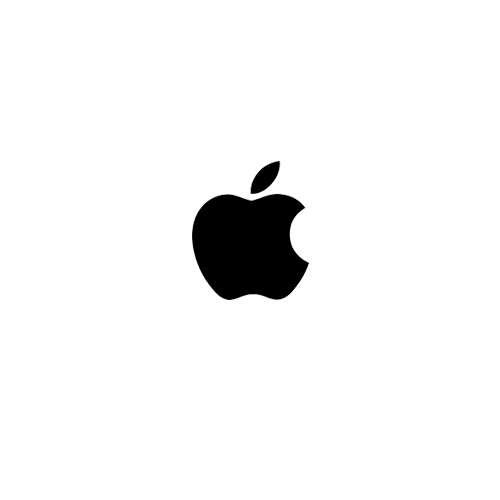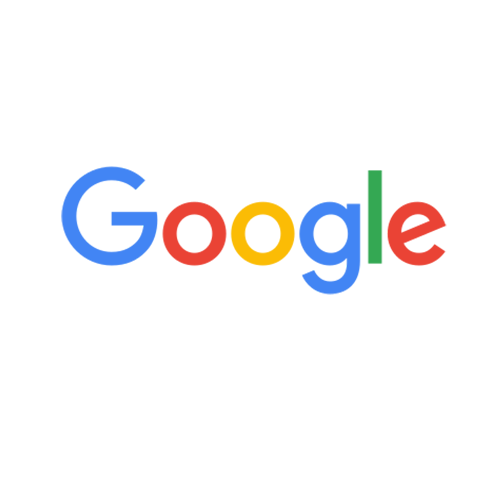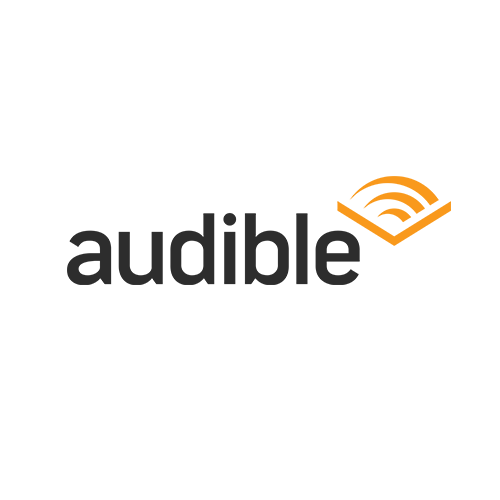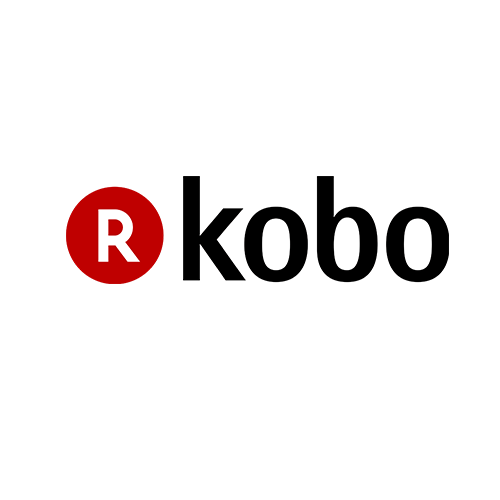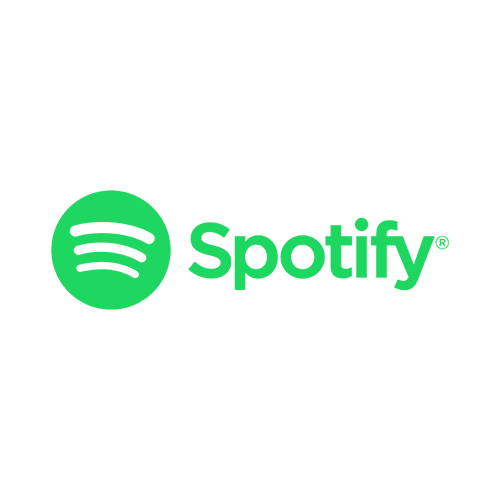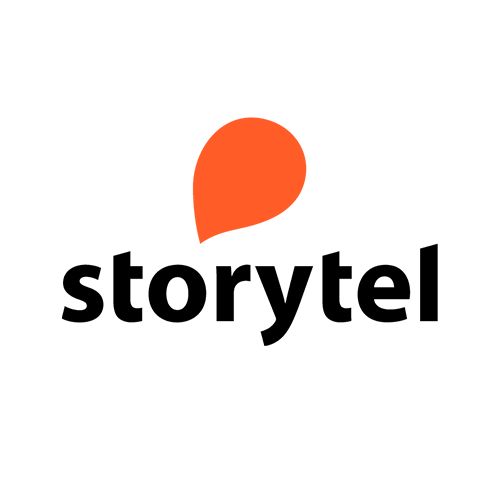 Library & School
Platforms
Our key partnerships with all of the leading library platforms make it easier than ever for libraries to build, manage, and share a collection of popular digital content with their patrons.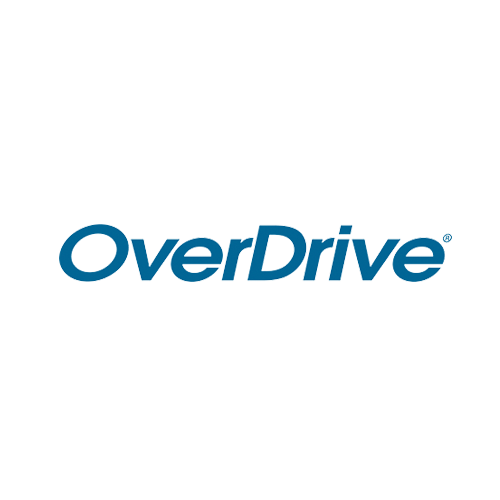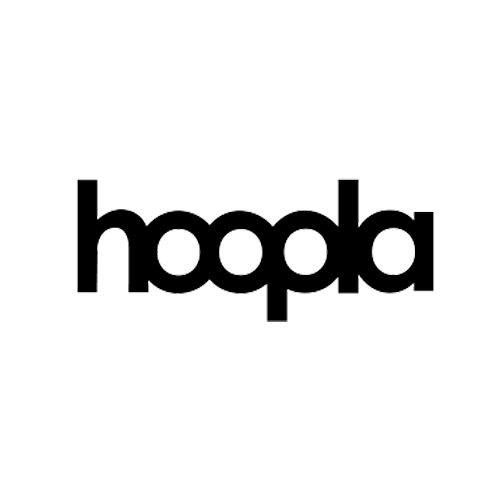 We know what it takes to make a great audiobook recording. And you'll be in great company with thousands of bestselling authors who have chosen RBmedia as their audiobook partner.
Marian Keyes
Julia Quinn
Val McDermid
V. E. Schwab
Hilary Mantel
Nick Louth
Mark Dawson
Danielle Steel
Anthony Horowitz
Cassandra Clare
Pierce Brown
C. J. Box
William Kent Krueger
J.R.R. Tolkien
Brandon Sanderson
Diana Gabaldon
Christine Feehan
Joanne Fluke
Donna Leon
Jeff Kinney
Dannika Dark
Jude Deveraux
Jayne Ann Krentz (Amanda Quick)
Kristan Higgins
Alison Weir
Anne Perry
James S. A. Corey
Alexander McCall Smith
Robyn Carr
Charlaine Harris
Linda Lael Miller
Sherrilyn Kenyon
Sabrina Jeffries
Fern Michaels
Laurie R. King
Francine Rivers
David Ignatius
Carl Weber
Benedict Jacka
And many more
Looking to publish an audiobook in the UK?
W. F. Howes is the UK's leading audiobook publisher and an international publishing brand of RBmedia, the largest audiobook publisher in the world.
Established for over 25 years, W. F. Howes has a wealth of history and
experience
W. F. Howes' catalog of thousands of titles is distributed through all leading
consumer and library vendors

The brand publishes audiobooks under a number of imprints, including W. F. Howes, Quest, Ukemi Audiobooks, and Dharma Audiobooks
W. F. Howes publishes award-winners, bestsellers, and originals, including Notorious by Raphael Rowe, the Wolf Hall Trilogy by Hilary Mantel, The World's Strongest Audiobook by Eddie 'The Beast' Hall, and the Bridgerton series by Julia Quinn
W. F. Howes works with some of the world's bestselling and most prestigious
authors, such as Diana Gabaldon, Val McDermid, Dan Jones, V. E. Schwab,
and Danielle Steel