10 Audiobooks for Women's History Month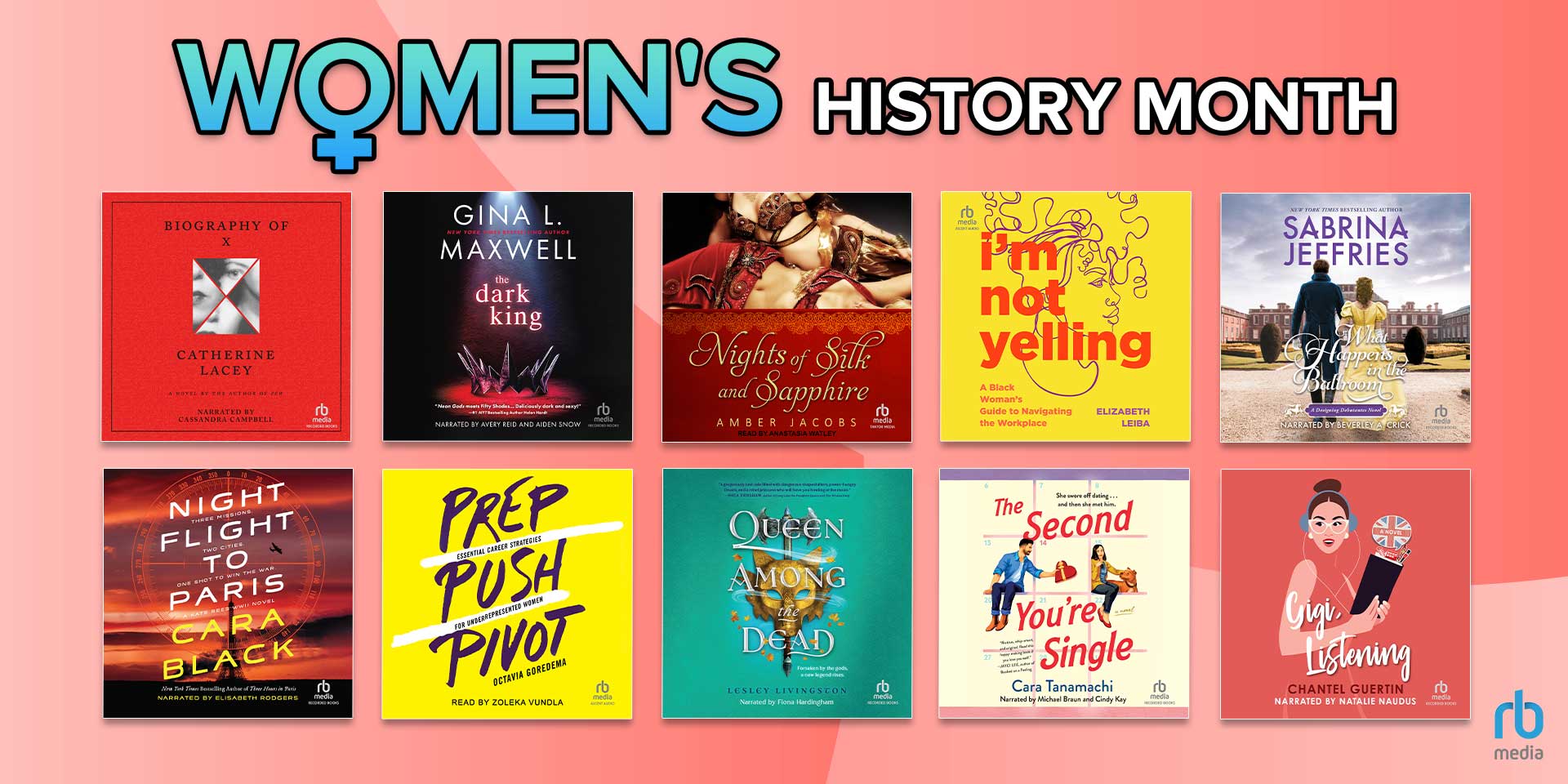 For Women's History Month we are highlighting our authors and voice actors across all genres. From historical romance to fantasy to nonfiction, there is something for everyone to listen to. Press play and continue to celebrate these women all year round.
Written by Lesley Livingston
Performed by Fiona Hardingham
Published by Recorded Books
A stunning Celtic YA fantasy adventure set in the ancient kingdom of Eire, inspired by the legend of the first true queen of Ireland, perfect for fans of Shelby Mahurin and Adrienne Young.
Written by Cara Tanamachi
Performed by Cindy Kay and Michael Braun
Published by Recorded Books
Cheerfully irreverent, bitingly funny, and filled with romantic charm, Cara Tanamachi's The Second You're Single is all about navigating the most romantic month of the year, and how love always seems to arrive when you least expect it.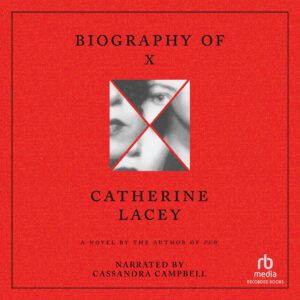 Written by Catherine Lacey
Performed by Cassandra Campbell
Published by Recorded Books
From one of our fiercest stylists, a roaring epic chronicling the life, times, and secrets of a notorious artist. When X―an iconoclastic artist, writer, and polarizing shape-shifter―falls dead in her office, her widow, wild with grief and refusing everyone's good advice, hurls herself into writing a biography of the woman she deified.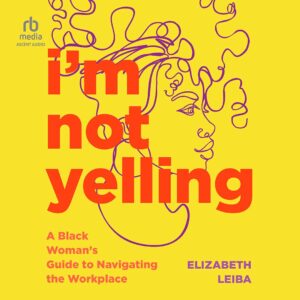 I'm Not Yelling: A Black Woman's Guide to Navigating the Workplace
Written by Elizabeth Leiba
Performed by Zoleka Vundla
Published by Ascent Audio
I'm Not Yelling is part strategy for savvy black business women navigating a predominantly white corporate America and part vessel empowering black women to find their voices in toxic work environments and be successful business women.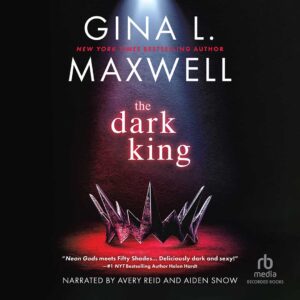 Written by Gina L. Maxwell
Performed by Aiden Snow and Avery Reid
Published by Recorded Books
Nominated for a 2023 Audie Award
NY Times bestselling author Gina L. Maxwell is back with the first in the Deviant Kings series set in a modern world but with a dark, erotic fantasy twist perfect for fans of Neon Gods.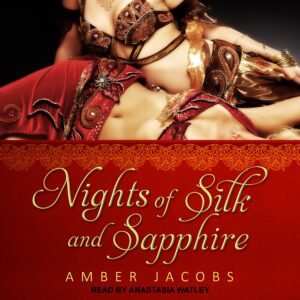 Written by Amber Jacobs
Performed by Anastasia Watley
Published by Tantor Audio
Nominated for a 2023 Audie Award
Abducted from a land of wealth and privilege, Dae is chained to a slaver's caravan crossing the vast Jaharri desert. It is a strange world of blistering sun, rolling dunes, and wind-carved plains, ruled by the Scion Zafirah Al'Intisar, a powerful and mysterious woman with seductive eyes of sapphire blue.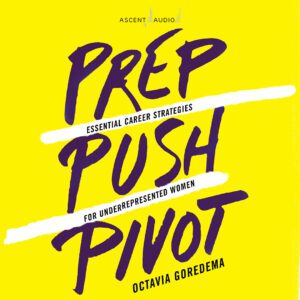 Prep, Push, Pivot: Essential Career Strategies for Underrepresented Women
Written by Octavia Goredema
Narrated by Zoleka Vundla
Published by Ascent Audio
Nominated for a 2023 Audie Award
In Prep, Push, Pivot, award-winning career coach and author Octavia Goredema delivers an indispensable career coaching guide for women looking for a new job, dealing with job loss, pivoting to a new career, or returning to the workforce after an extended absence.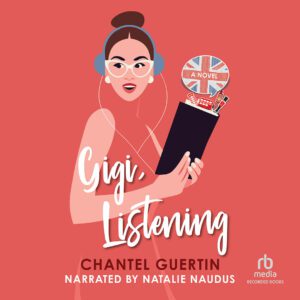 Written by Chantel Guertin
Performed by Natalie Naudus
Published by Recorded Books
Gigi Rutherford loves love stories. She reads them, she sells them at her romance bookstore, and she could spend hours imagining the meet-cutes of every couple she encounters. But when it comes to her own love interests, Gigi is out of stock. Instead of enduring bad date after bad date, these days she'd rather curl up with her favorite audiobook and the only man who makes her heart skip a beat: Zane Wilkenson, the smooth-voiced narrator Gigi is convinced is her soulmate.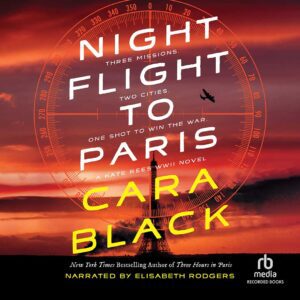 Night Flight to Paris (Kate Rees, Book 2)
Written by Cara Black
Performed by Elisabeth Rodgers
Published by Recorded Books
It is once again up to American markswoman Kate Rees to take the shot that just might win—or lose—World War II, in the followup to national bestseller Three Hours in Paris. Three missions. Two cities. One shot to win the war.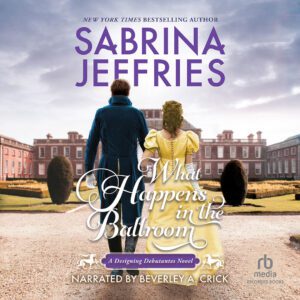 What Happens in the Ballroom (Designing Debutantes, Book 2)
Written by Sabrina Jeffries
Performed by Beverley A. Crick
Published by Recorded Books
From one of the best-known names in historical romance, New York Times bestselling author Sabrina Jeffries, comes the second in her dazzling Designing Debutantes series featuring a talk-of-the-ton trio of young women who've eschewed working as governesses to utilize their talents for fashion, food, and music, by running their own party planning enterprise, Elegant Occasions.